Engine, Exhaust and Radiator Work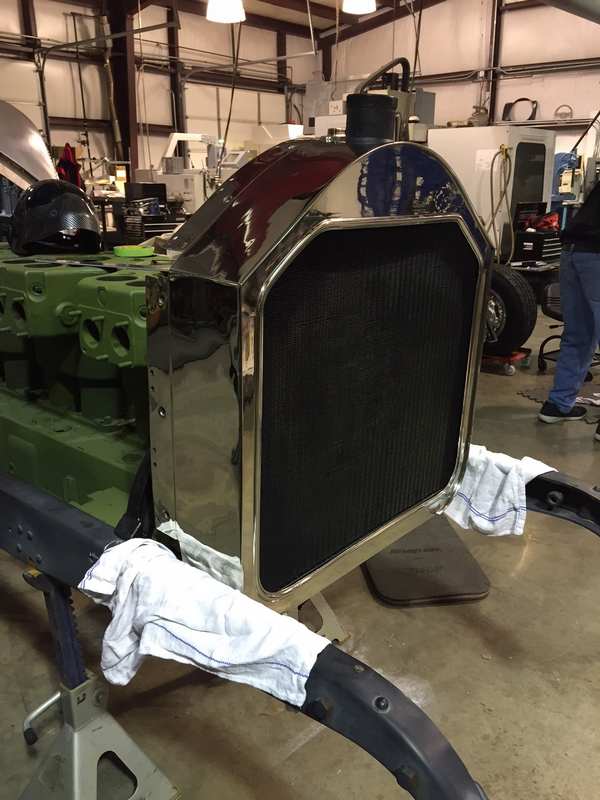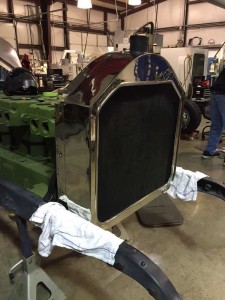 One of two roadsters being built for the Peking to Paris Motor Challenge receives work on its engine, exhaust system and radiator. Here the solid silver radiator is being polished and test fitted.





The engine is being assembled in this series of photos.
And the exhaust system is being built here.


Tim Taylor talks about road testing the vehicles.