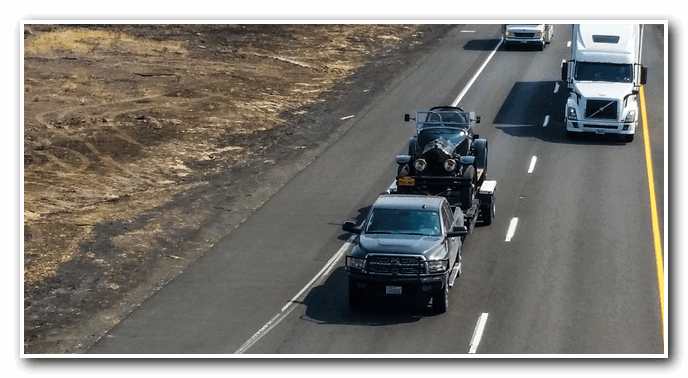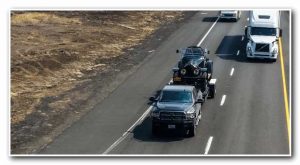 The 1915  American LaFrance Speedster was driven by Steve and Katherine Trafton to Jackson Hole, Wyoming where they started the tour.
.
.
.
.
.
Everywhere they went, the ALF became a surprising center of attention
to the many tourists who had only expected to see wildlife.
The Grand Tetons provided a magnificent backdrop,
even though smoke occasionally intruded.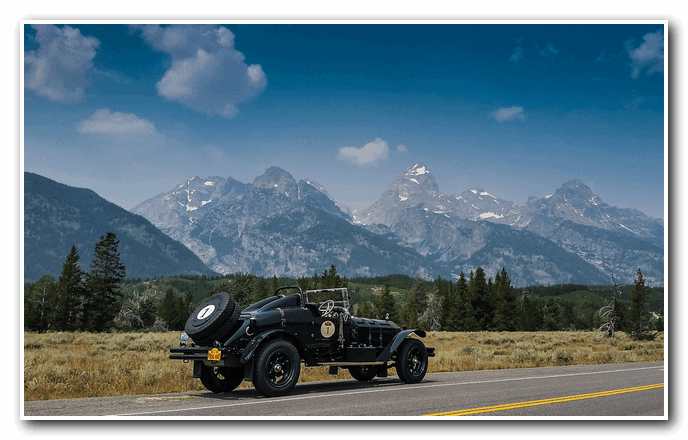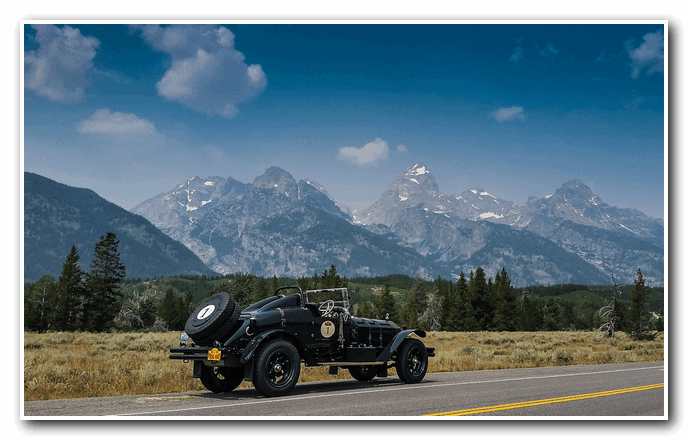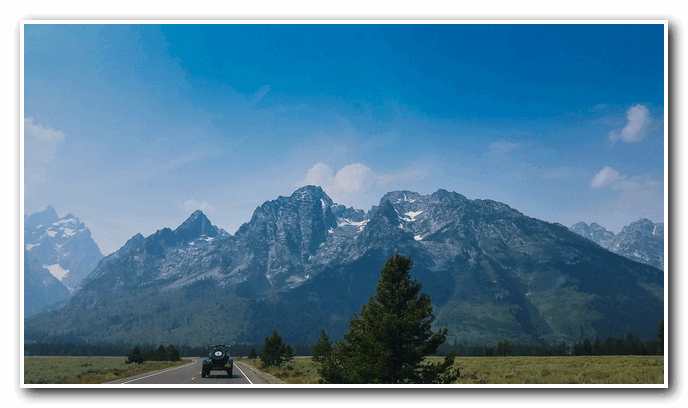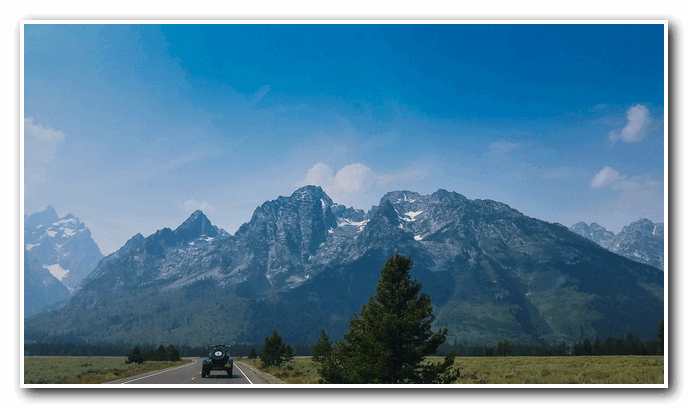 A welcome rain came on just one day
and did not affect the drive north to Yellowstone Park.

It was across the park and up the Bear Tooth Highway
to the 11000 foot summit for incredible views.

Then it was time to trailer the ALF and drive on to
Earthquake Lake, Beaverhead Rock, Three Forks and its museum,
Ennis and over the hill to Virginia City.
It was on to the Big Hole Basin and
isolation near Wisdom, Montana.
While jumping off the trailer Steve broke his foot in two places.
But after it was attended to in Anaconda,
Steve was back to the more serious business of touring for Blackhorseracing.com.
Time to head back to Washington State,
so Katherine helped load up the ALF to head back.
Pretty good trip. Yes it was.