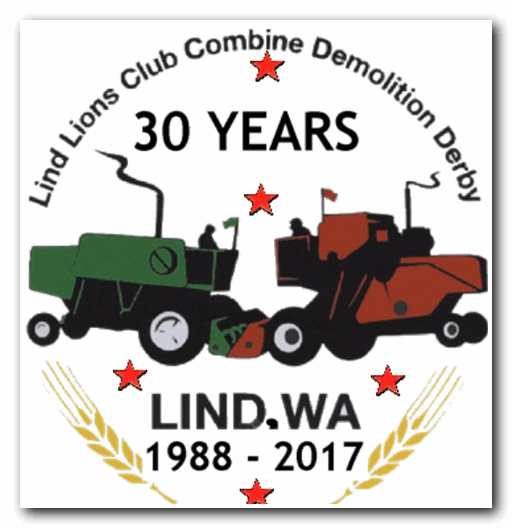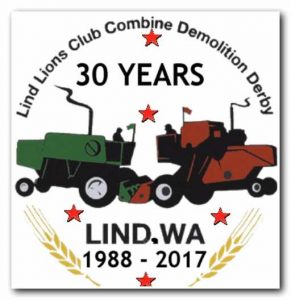 .
.
A small central Washington parade and Combine Demolition Derby sounded oddly interesting. So Steve and Katherine Trafton took their 1915 American LaFrance (ALF) vehicle east across the mountain highway to Lind, Washington.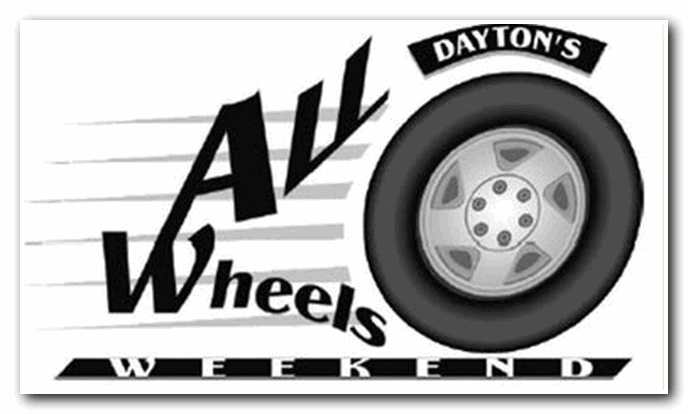 .
.
.
Later, touring Washington's  Palouse country, they stopped in at Dayton for the All Wheels Weekend and surprisingly won the highest award. See the photos below.

Click Photos to Enlarge the Collages
.