At Whittier, Alaska both American LaFrance vehicles
unload to begin the journey down the Alcan Highway to Seattle 
The Traftons (which include Steve, his wife Katherine and two of Steve's brothers Dwight and Byron) are "LollyGagging" Alaska until other Blackhorseracing Team members (Guillaume Marceau and his father Rick) arrive on Monday. So here is their LollyGag Map: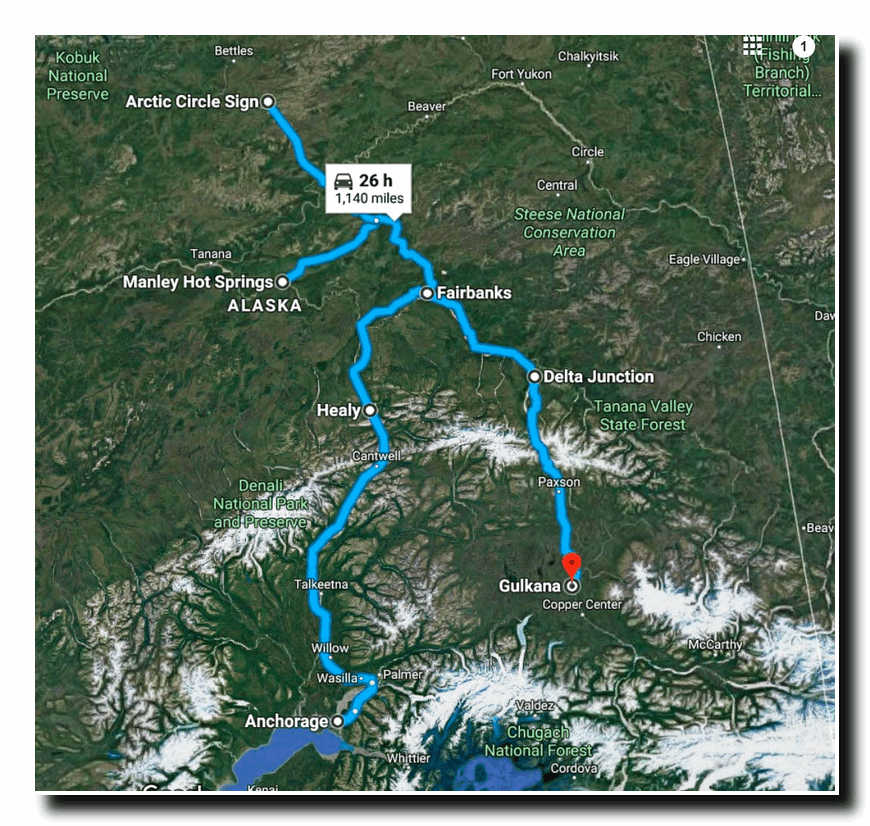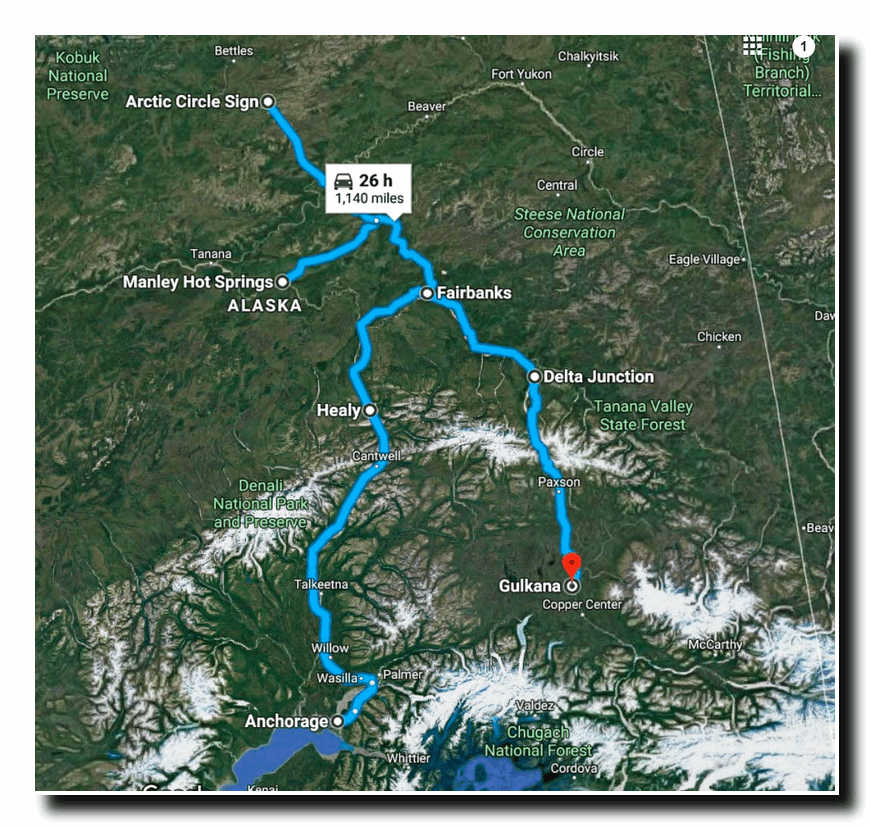 Since it is considered disgraceful to allow grass to grow beneath the feet of any Trafton, the four travelers drove north from Anchorage to explore Alaska. They started on Thursday by temporarily shedding the two ALFs at an airport hangar in Anchorage. They had to mark time until their team would land-launch toward Seattle on Tuesday. So why not head toward the Arctic Circle like any average person would do? Through noon on Saturday (August 25), they drove 1150 miles.  Staying the first night at Healy, then driving to Manley Hot Springs, reversing direction to touch base at the Arctic Circle and then going beddy-bye at Fairbanks on Friday night.
It just so happens that Katherine has a connection to Manley Hot Springs. 
This is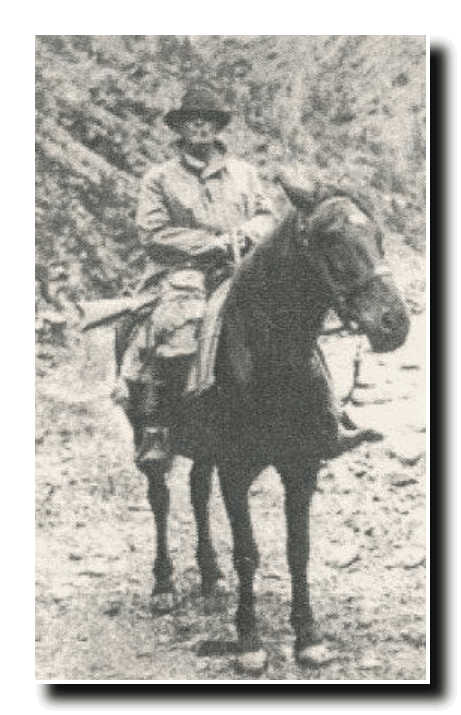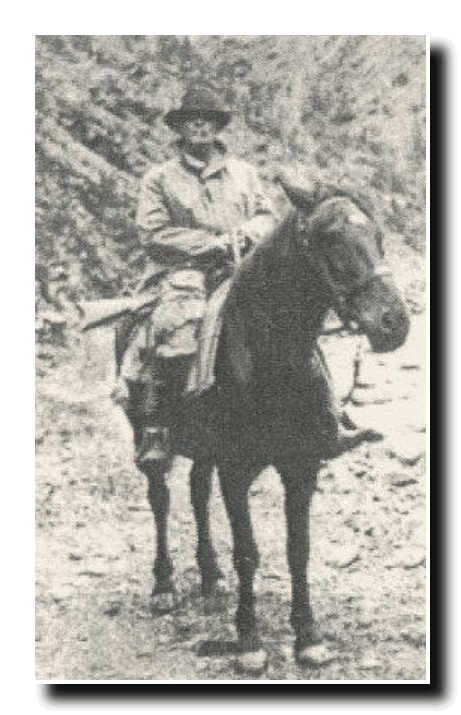 what she wrote: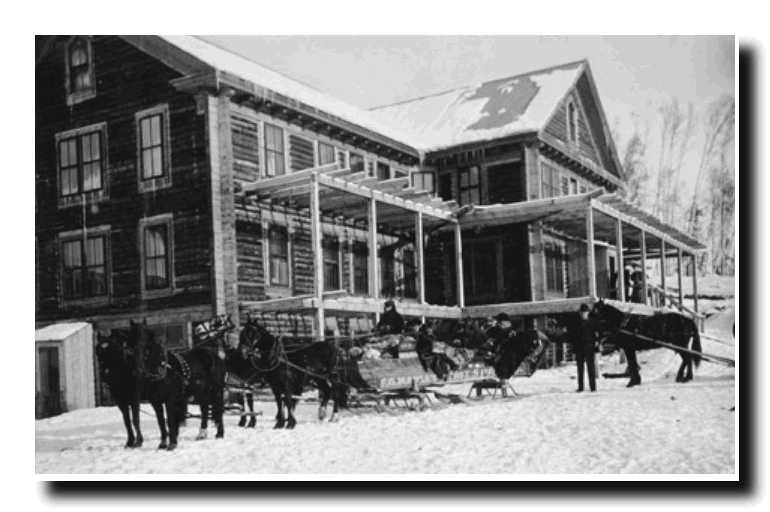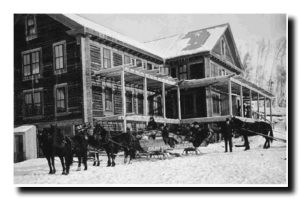 .
.
.
.
"Married at 25, my grandfather's young bride (age 19) eventually joined her husband at Manley Hot Springs by traveling alone from Seattle by boat, then railway, then barge and overland stage in 1914. While there she worked for his uncle Frank Manley who had established a gold mining camp.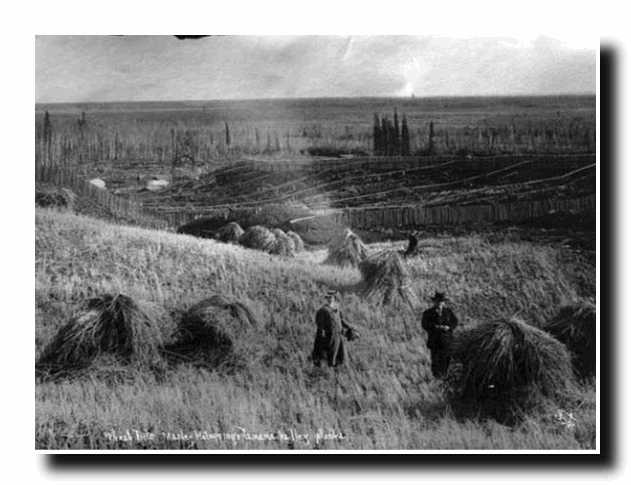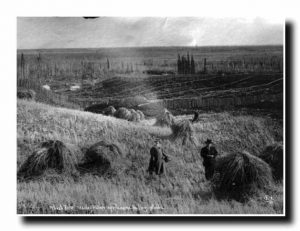 .
.
.
.
.
My grandfather's job was to carry the saddlebags of gold on horseback over the Chilkoot Pass down to the boats headed to Seattle. He used to tell us the story of how he met a group of men en route who offered him a drink by their campfire. They had spiked the drink in hopes that they could steal his saddlebags! Fortunately, my grandad recognized his impairment and jumped off the horse to run alongside and sweat it out! 
He managed to prevent the robbery! 
My grandparents left camp on a dogsled to head for Fairbanks on 28 November 1914. Never made it to the hospital! My dad was born on the dogsled, in the snow! Needless to say, he was an only child!


Frank Manley was quite a character. Left Texas with some reputation. Established a better one in Alaska as "having taken more gold out of Alaska than any other single individual". He then moved on to California and discovered oil in Bakersfield."
But hey, the Arctic Circle still waits. So the Trafton's backtracked their route, traveled across the Yukon River and then stopped at the exact location of the Arctic Circle for a tourist shot.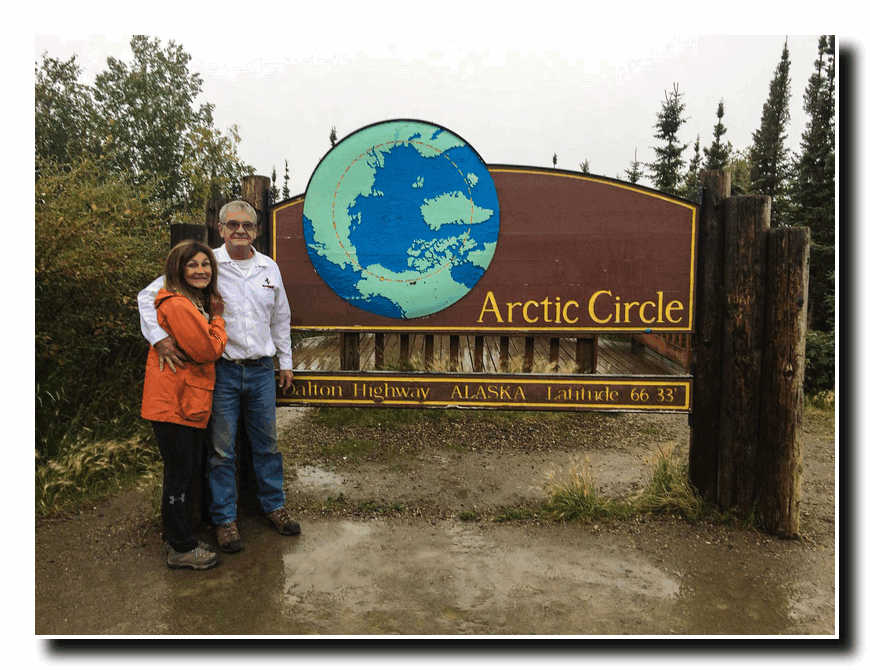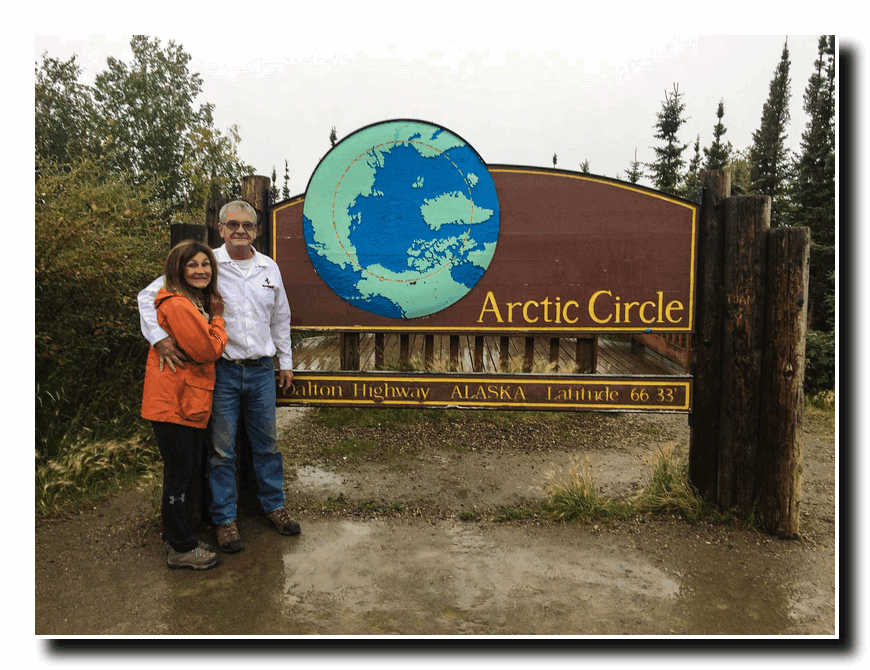 Steve checked-off another bucket list item by standing next to the Alaska Pipeline.
Then all four Trafton's headed for sleep in Fairbanks.
As of noontime on Saturday, they headed south through Delta Junction and the Alaska Range. And here's what they saw: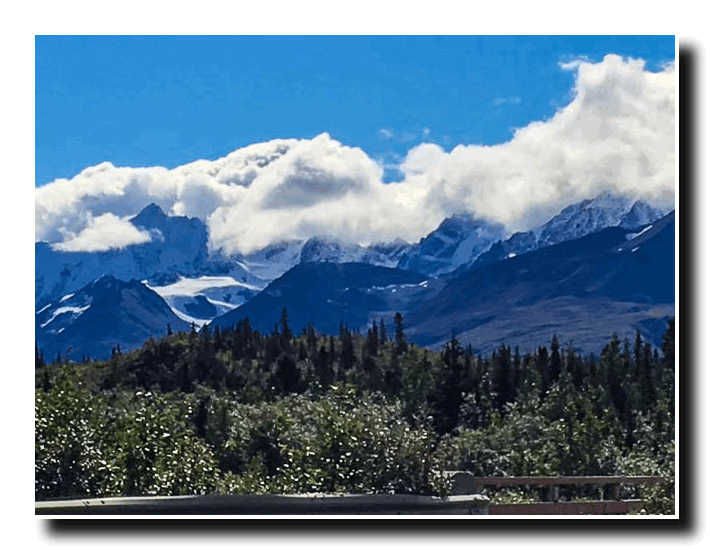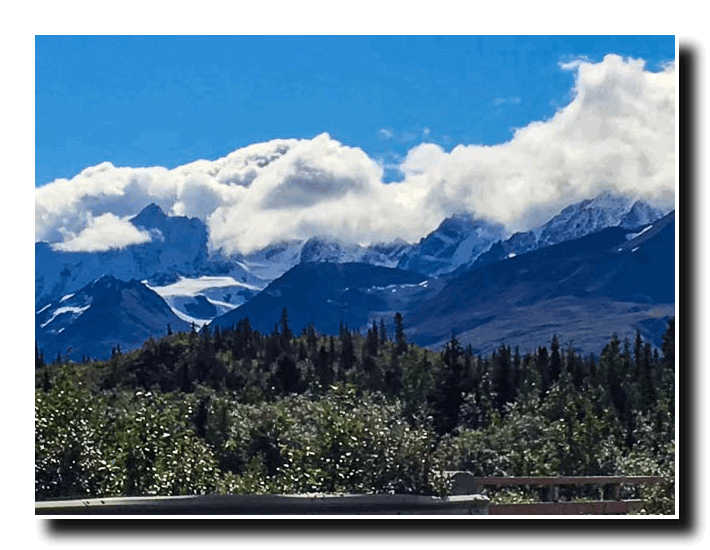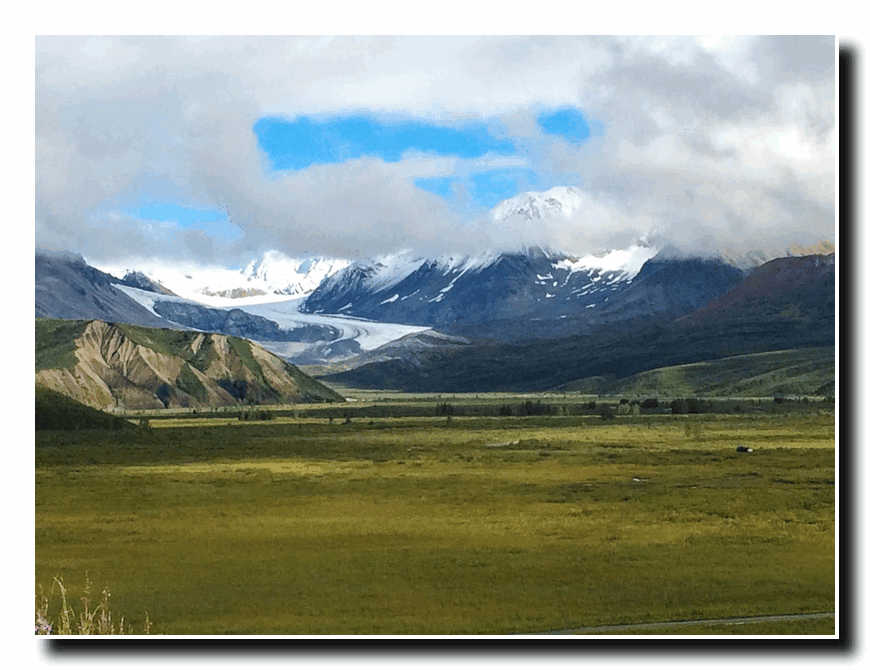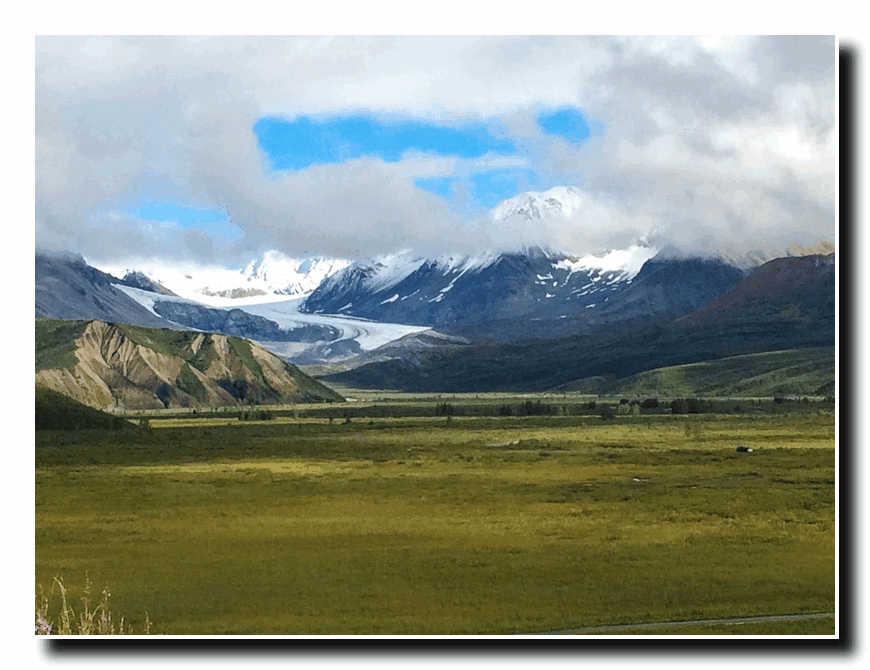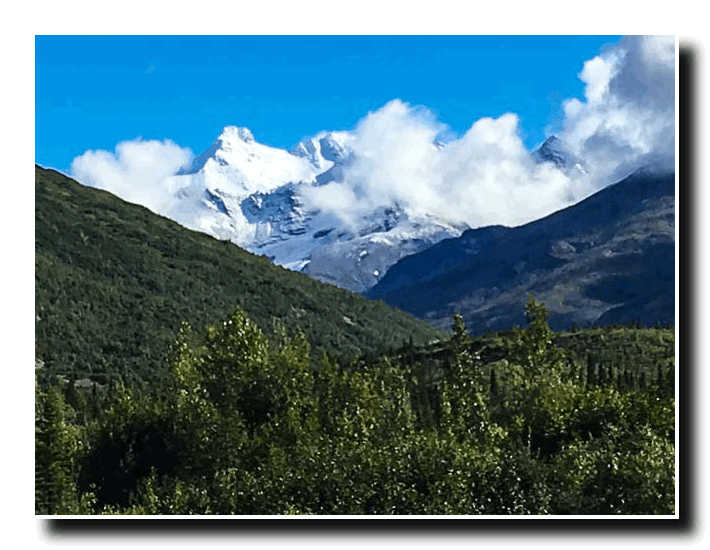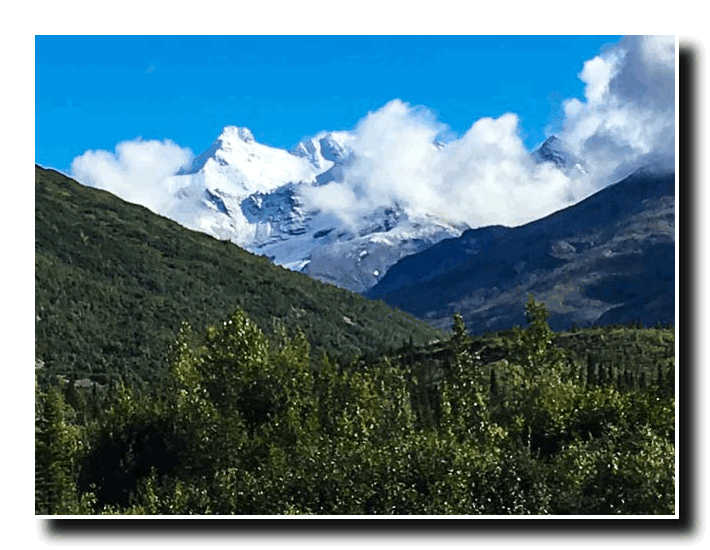 This is not fair. More tomorrow…