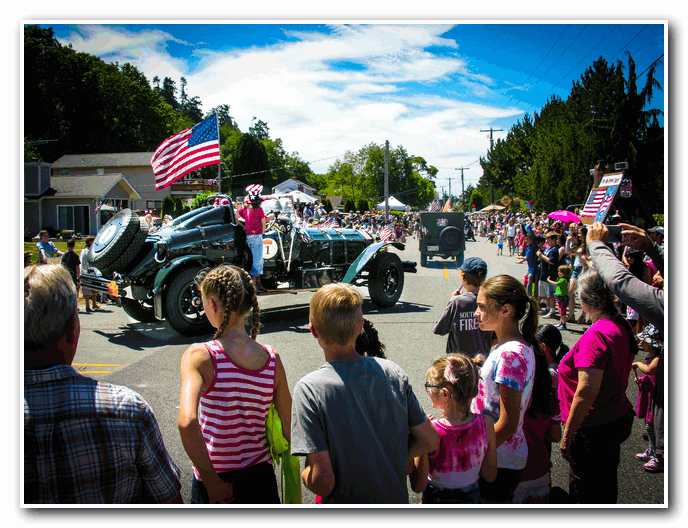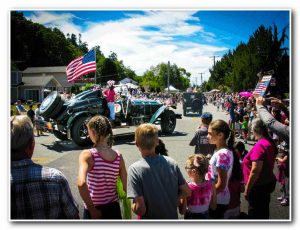 Maxwelton's July 4th Parade on Whidbey Island was a typical small town affair. As a matter of fact, Maxwelton doesn't really have a town. But nevertheless, a fun time was had.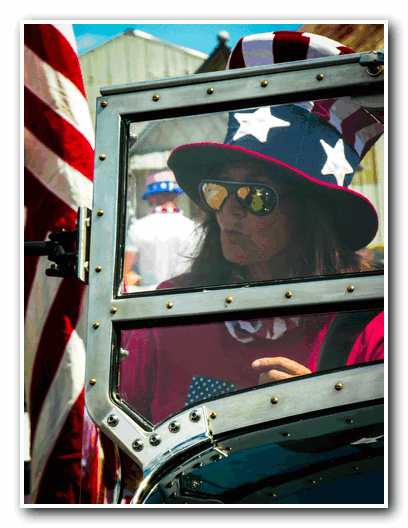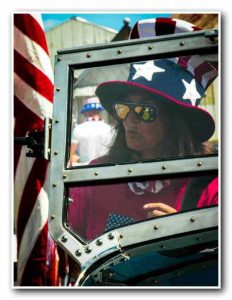 July 4th, 2017 was as good an excuse as any for the ALF and the Black Horse Racing Team. Here are a few photos from that day, some contributed by David Welton of WhidbeyLife Magazine.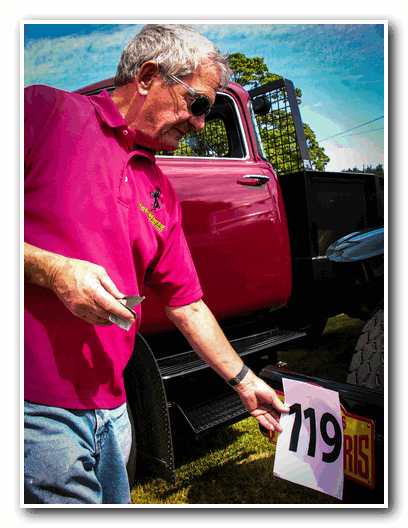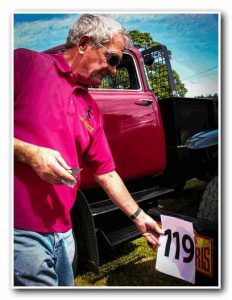 .
See some of the photos we took below. Click on any one to see it in close-up.
.
.
.