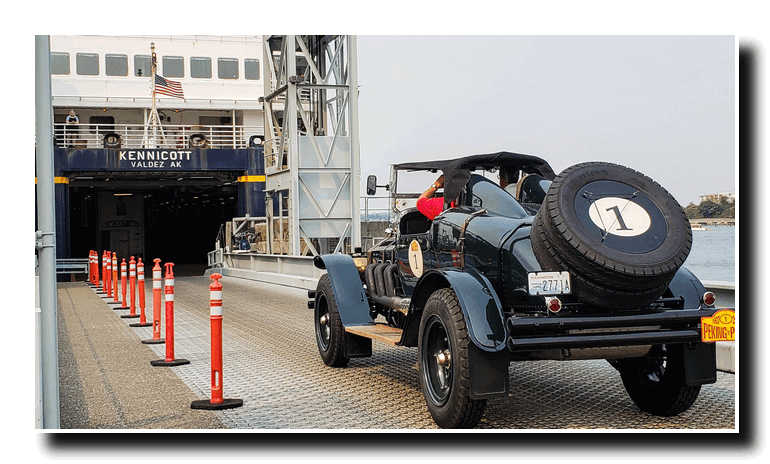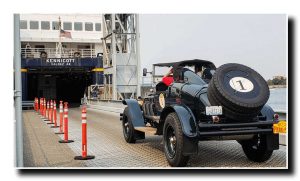 Both the 1915 and 1921 American LaFrance Speedsters are now being ferried to Alaska for an adventurous driving tour back to Seattle! 
.
.
.
.
.
.
.
Before the trip,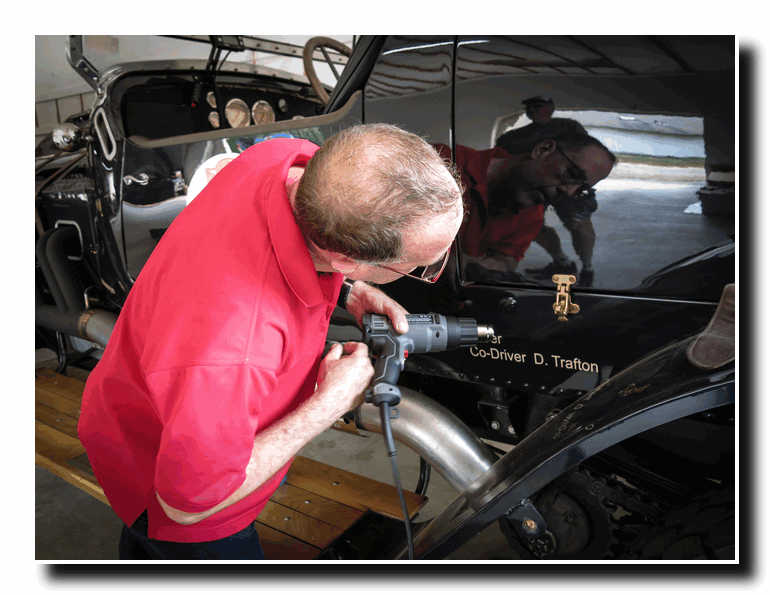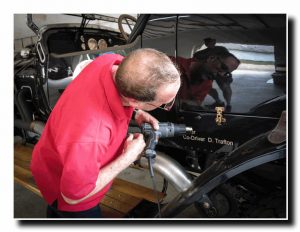 new decals changed the driver's names and destination.  "Alaska to Seattle" replaced the older "Peking to Paris" stickers and both vehicles were serviced for the 2500 mile journey.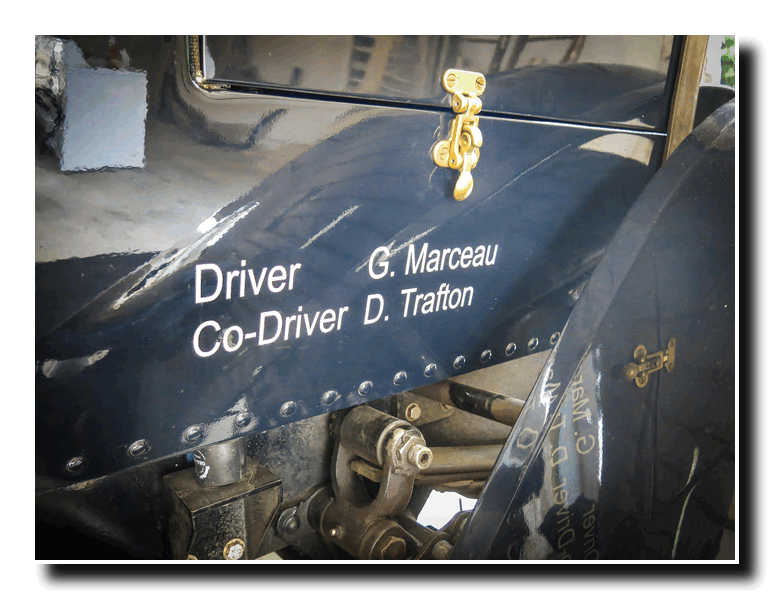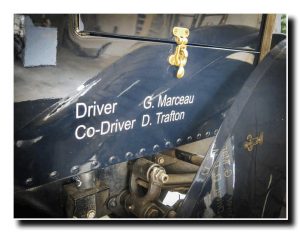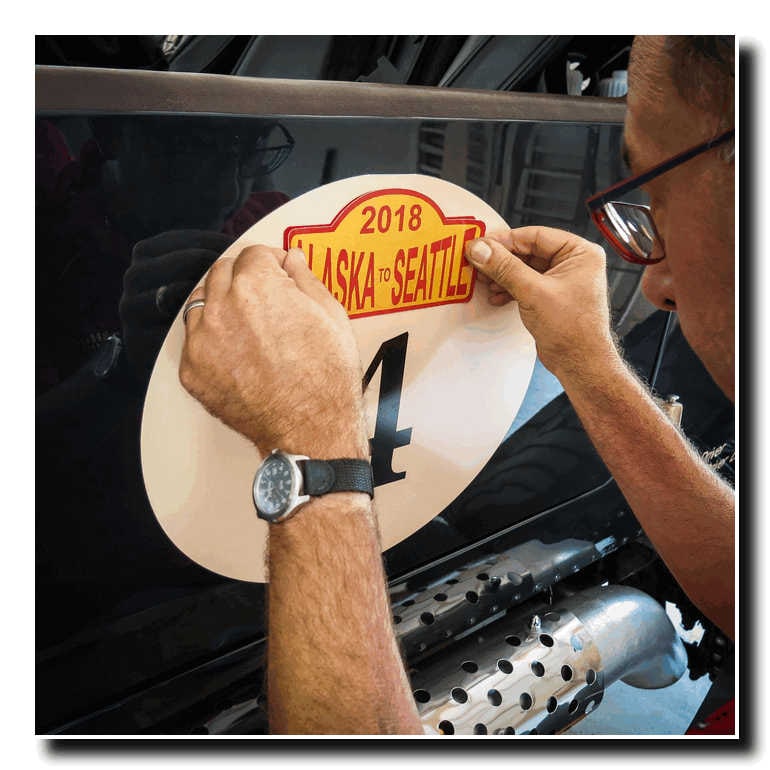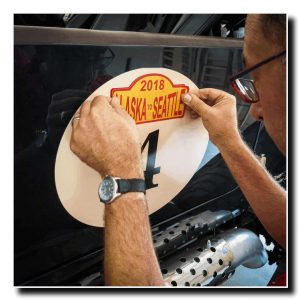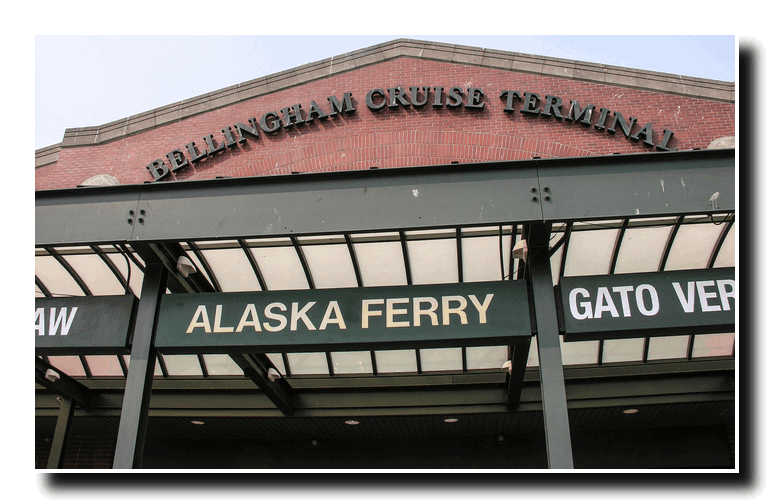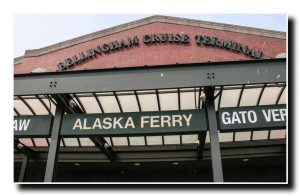 The ferry ride started from Bellingham, Washington and will disembark in several days at Whittier, Alaska.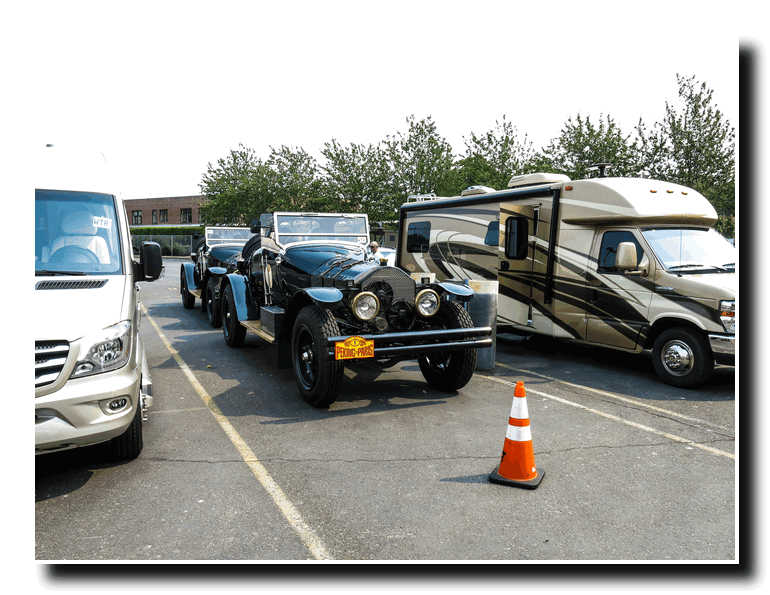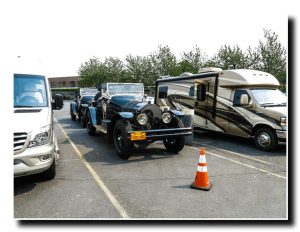 We will follow that journey with live GPS, video and photos from the adventure.  So watch this space!