Well some mornings you can barely chew through the straps on your straight-jacket. Frustration attacked the Blackhorseracing team as their ALF#1 overheated again and it could not even be coaxed to work for it's chug down the Alcan Highway. You'd think this car was built in 1915 or something. So here's the deal: the working ALF #4 was warehoused and left in Glenallen, Alaska, while the ALF#1 is being trailered back to Seattle for a waterboarding torture. The team feels that if they separate the twin classic cars, it's an appropriate punishment for the difficulty they put the racing team through.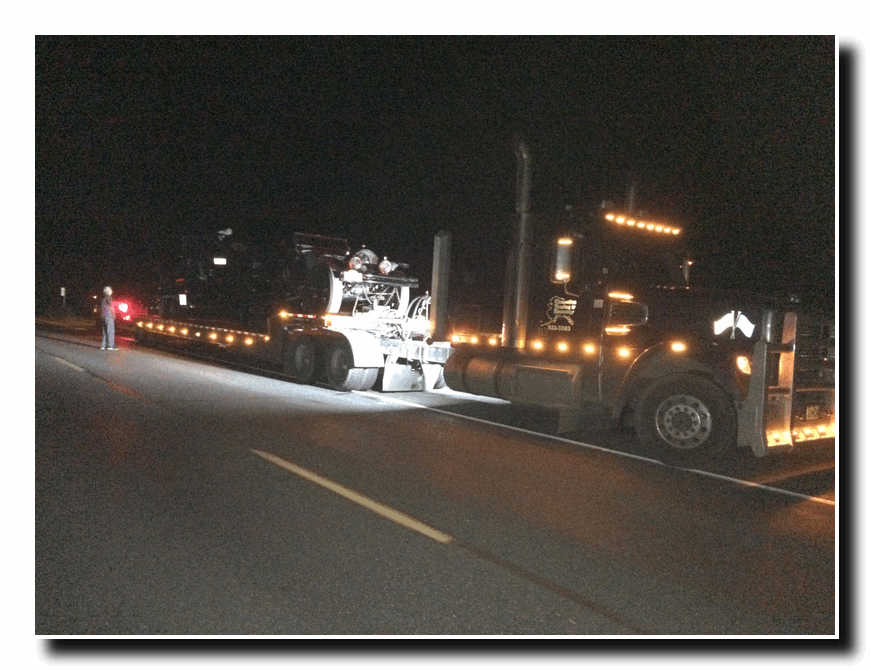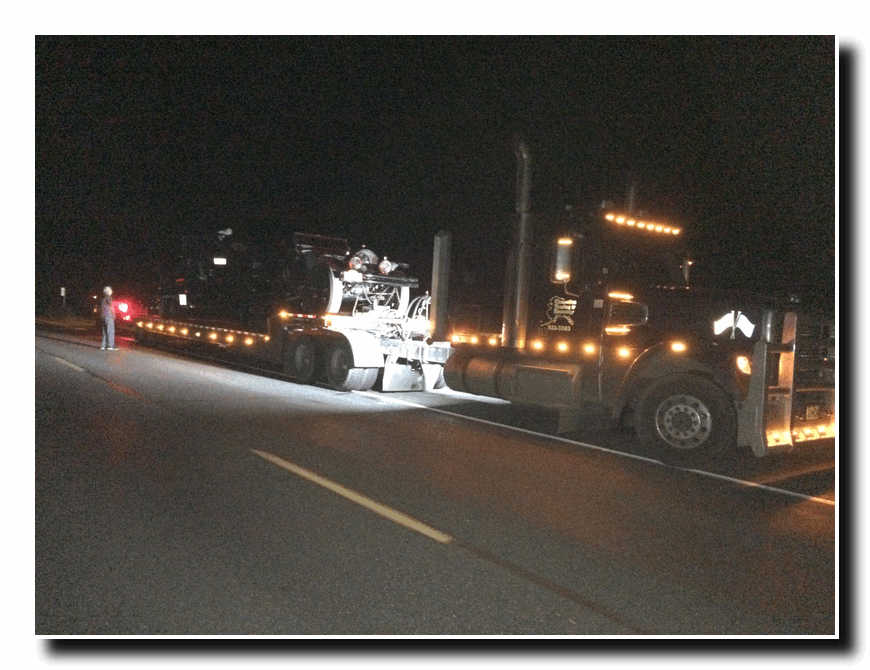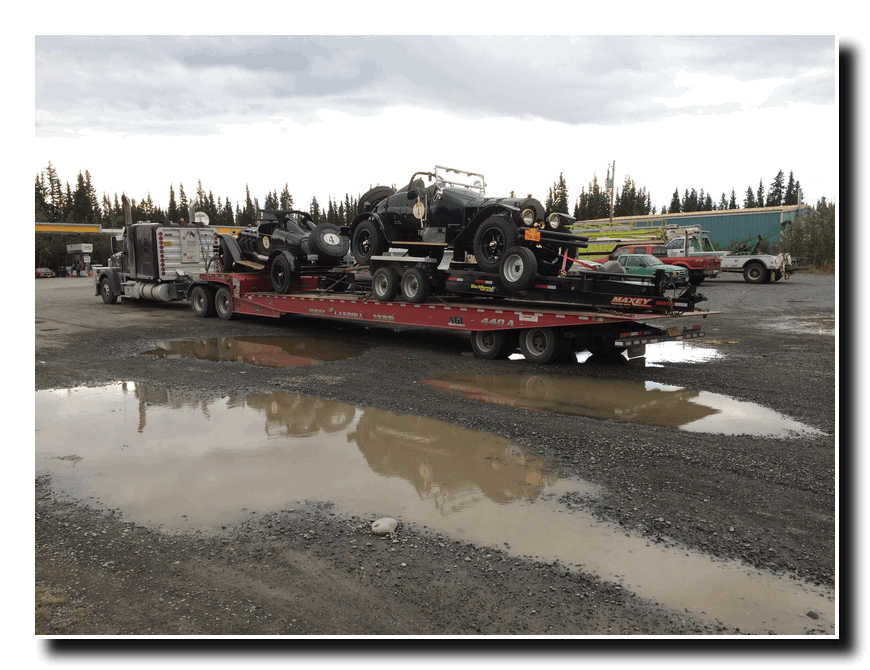 Anyway, the scenery has been lovely, even through clenched teeth.  All four team members are riding in the Dodge Ram as they trailer south to Seattle.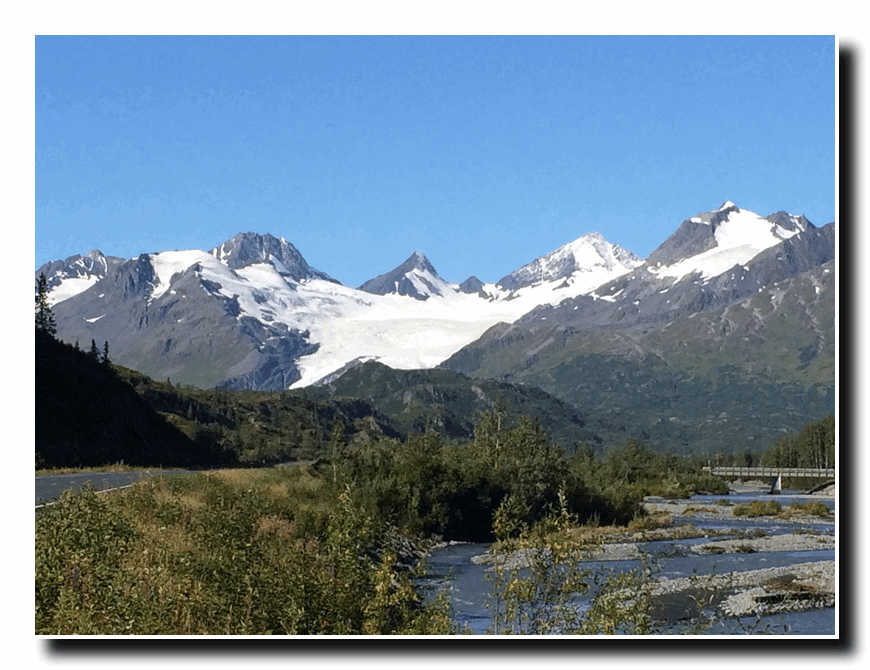 As of about 4:30 PM Yukon Time, the crew was stopped temporarily at Watson Lake, Yukon Territory. 
Watson Lake is primarily known for its Sign Post Forest…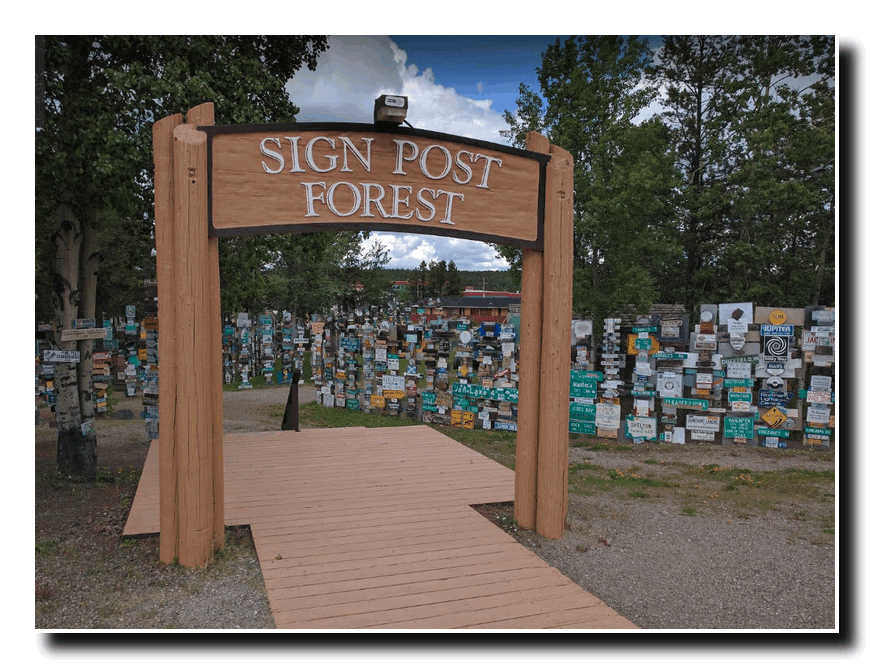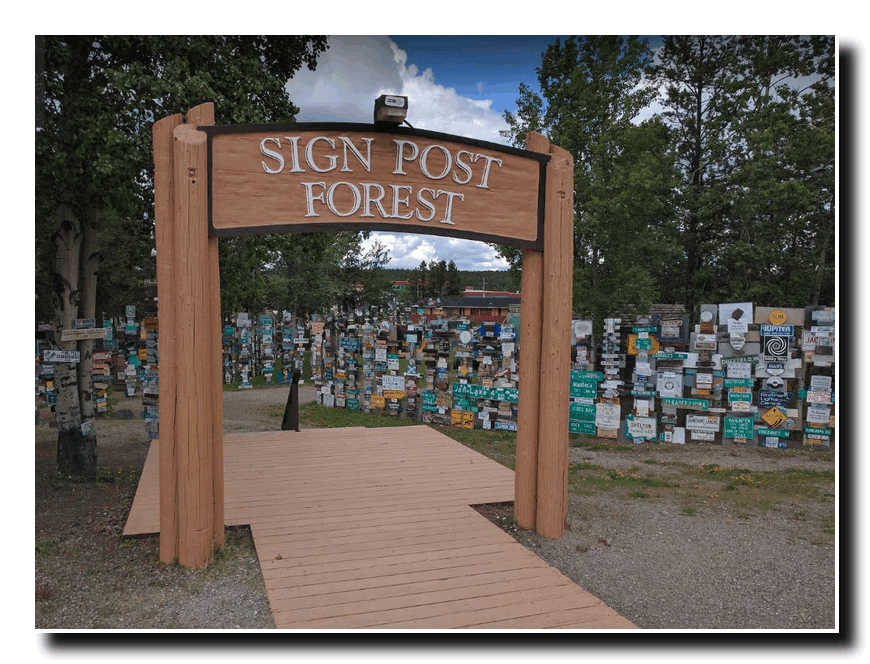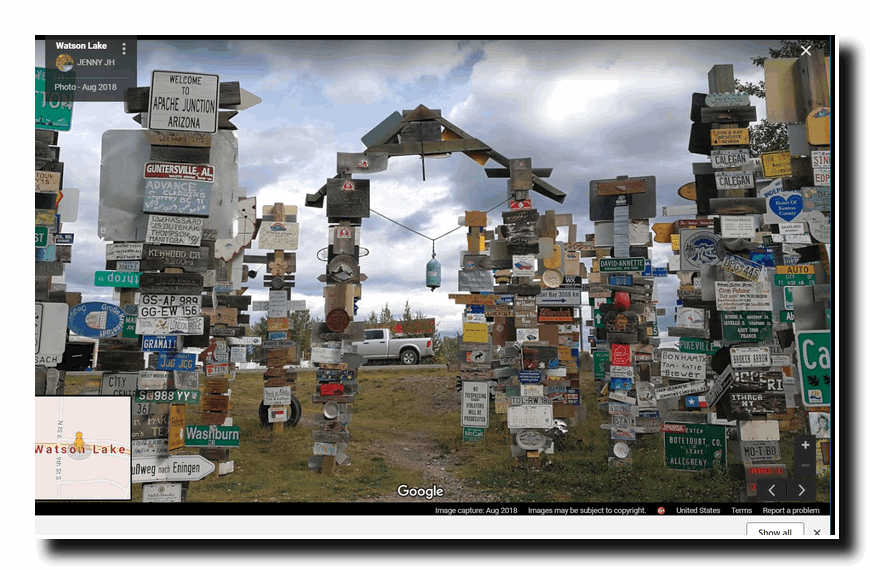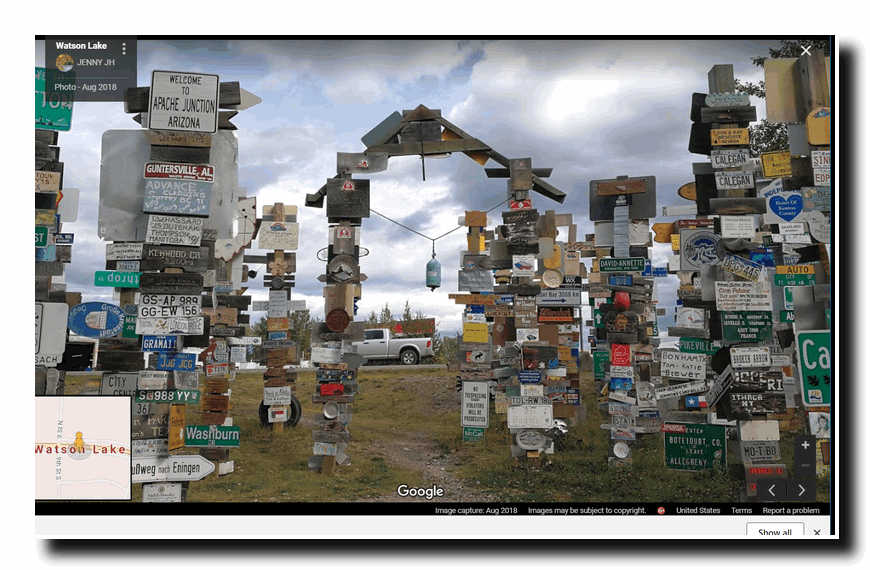 The dry-mouthed boys paused for an anticipated refreshment and went looking for the appropriate recreation. Unfortunately, they found a recreation center, but it was not exactly what they hoped for.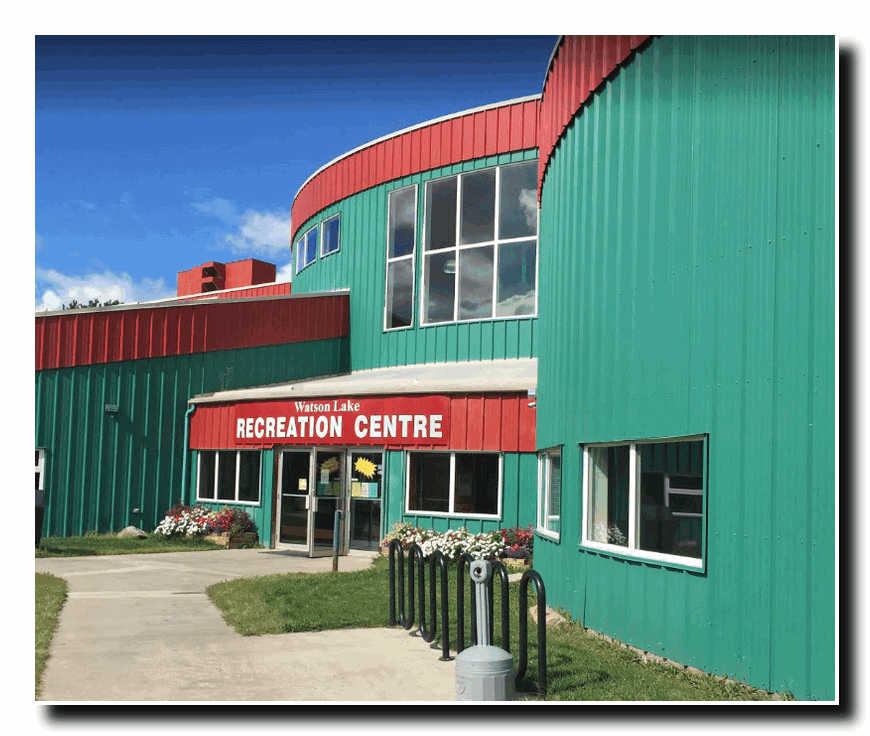 So they continued south. As of 6:15 PM Pacific Coast Time, they are here: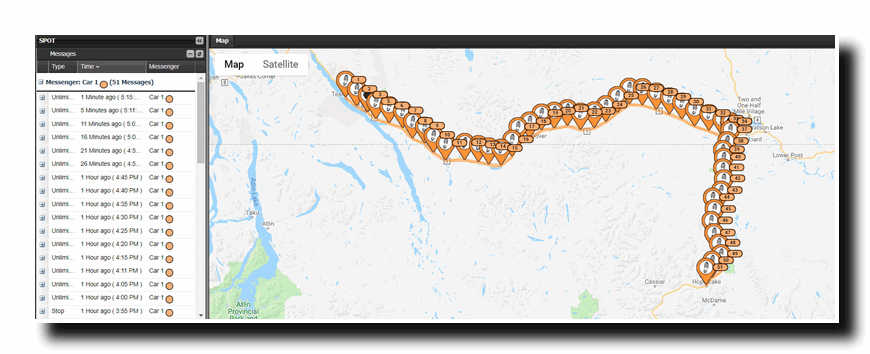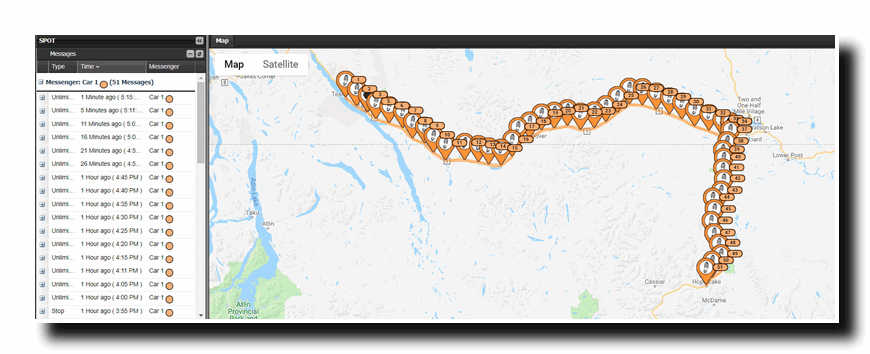 At Good Hope Lake