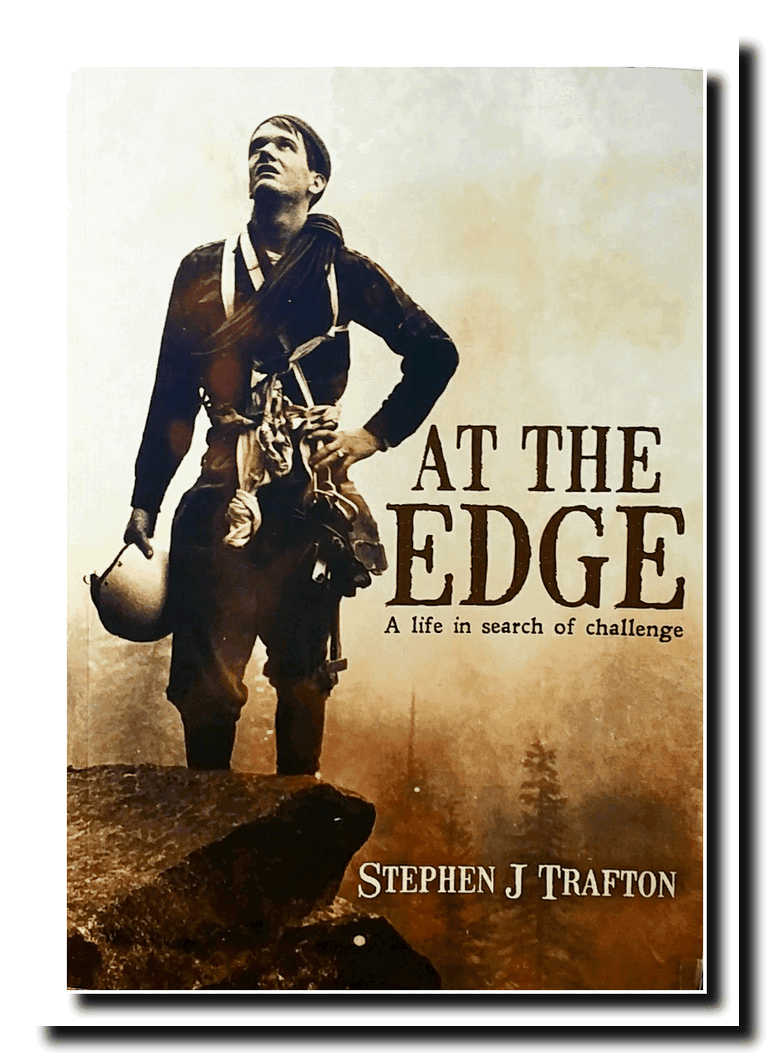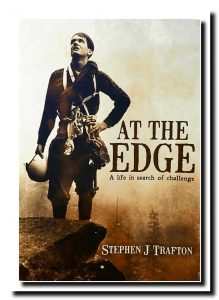 The New Book is finally here! Whew.
Here is an example of how an otherwise normal Steve Trafton has lived his life while pushing extremes. It's an exuberant and diverse read about how living on Easy Street may become your own blind alley. Being absent from life is not what this guy is famous for. Instead, he says that taking risks and being restless in your field of interest is a road map to a fulfilled life.
Stephen Trafton is not really your average guy though. During his lifetime he has: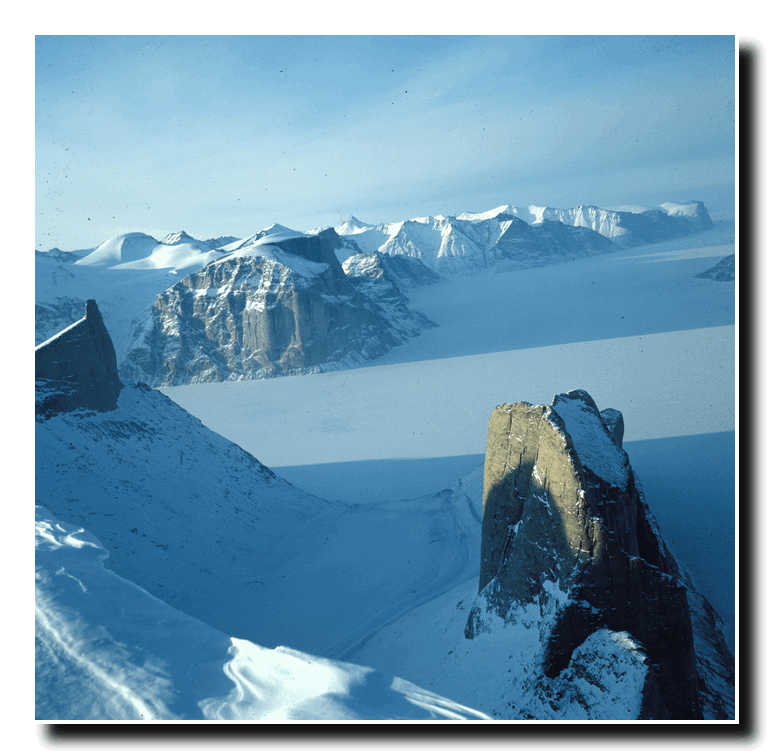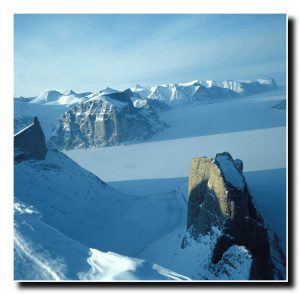 survived a massive avalanche,

set a World Speed Record at the Bonneville Salt Flats,

pursued what became a landmark U.S. Supreme Court decision that resulted in one of the largest monetary judgments against the U.S. Government,

climbed 600 of the world's mountains while recording 32 first ascents,

searched and found remnants from the lost Sir John Franklin Arctic expedition of 1845.
Of course he also: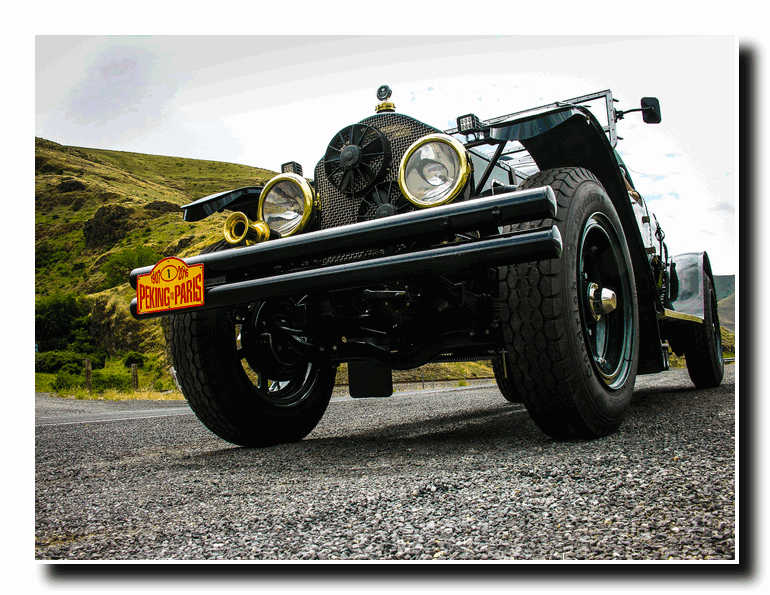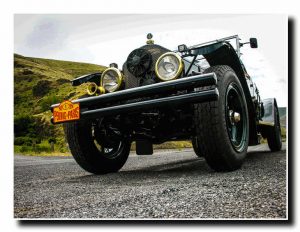 led more than 200 mountain rescues,

trekked the width of the United States,

scaled each state's high point,

and attempted the 8500 mile Peking to Paris Motor Challenge in a 1915 speedster.
What makes this achievement-oriented man tick? Well, there's a method to his madness and it's revealed in his book called At The Edge: A Life in Search of Challenge.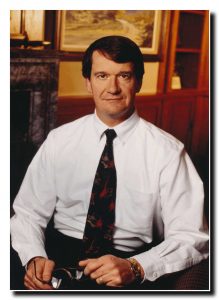 This former CEO of Glendale Federal Bank (now CitiBank) shows how you can push human extremes. Trafton first discovered his passion for the outdoors at the age of 12 when he scanned the Olympic Mountain Range from a perch thousands of feet above his family's campsite. He had only left for a short walk, but ended up climbing Boulder Peak to the chagrin of his worried parents. Little did they know that this solitary adventure would spark a future life at the edge.
From retrieving the bodies of climbers caught in devastating avalanches,
                        -to roaming the remote Arctic in a dozen journeys.
From surviving hurricane force winds while trapped in a mountainside tent,
                        -to reaching pristine summits of unclimbed peaks.
These are events that shaped the life of an American adventurer, driven to do things that few people have tried.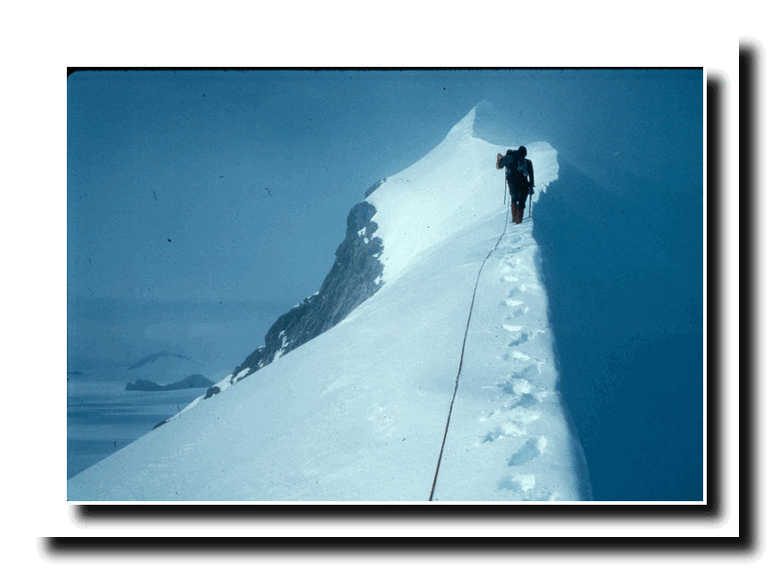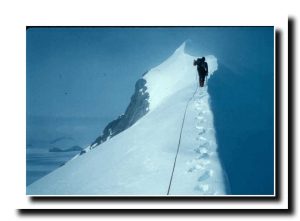 With color photographs that help document his many excursions, escape into the mind of a true explorer who thrives on the next adventure. 
You can read excerpts as well as see extra photos (starting with Baffin Island 1978) that were not published in the book. See the New Book tab above for more.