Refusing to accept defeat, the Blackhorseracing.com team took the sick 1915 ALF #1 classic speedster all the way back to Seattle (on a trailer) and are immediately returning to Alaska to retrieve ALF #4. This time, they are taking a different route up the Alcan, from Cle Elum, Washington north all the way back to Glennallen, Alaska. Here are photos of some of the crew who participated including Steve and Katherine, Matt, Guillaume, Dwight and Byron.
As of 2:15 PDT, Steve, and Dwight had crossed back into Alaska on their way to Glenallen and ALF #4.  Follow along here.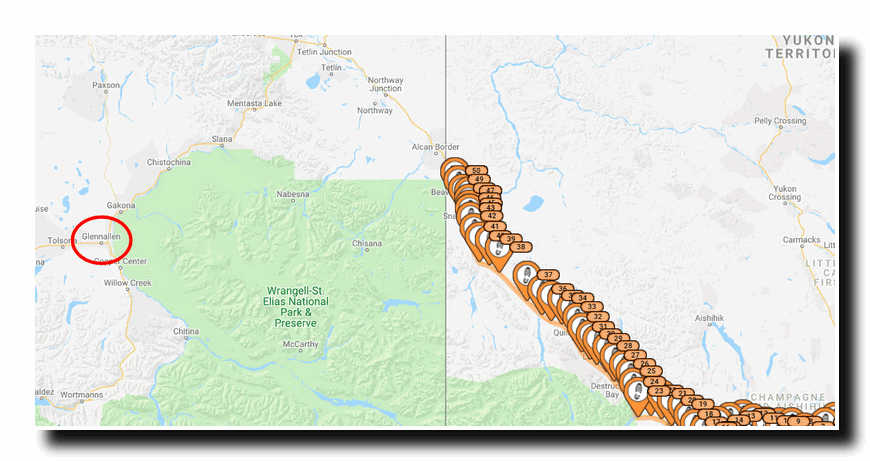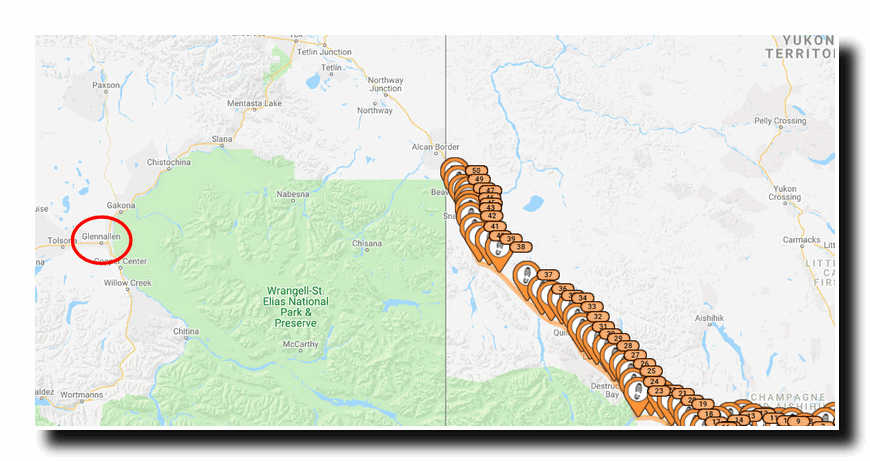 The plan, hatched over a hearty meal, is to drive the ALF #4 part of the way down the Alcan and then trailer it back to Seattle.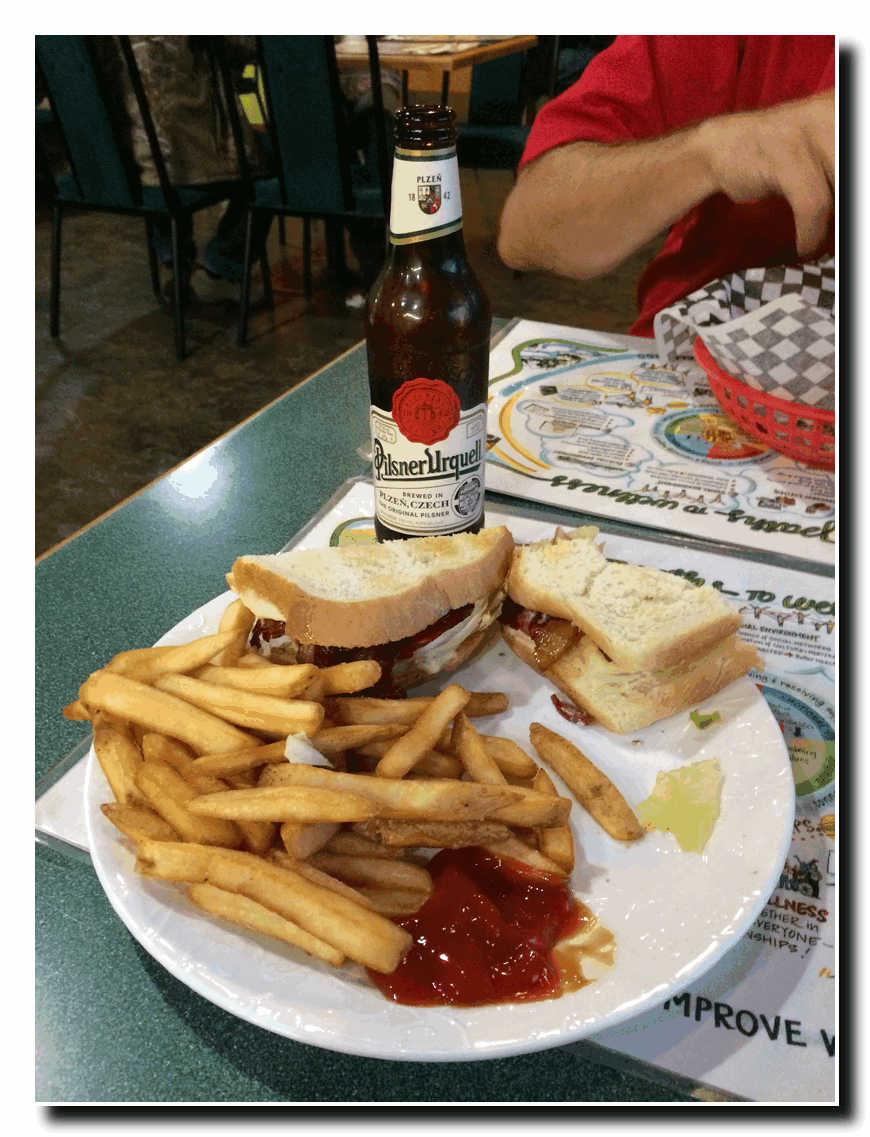 Here are a few photos from their journey.