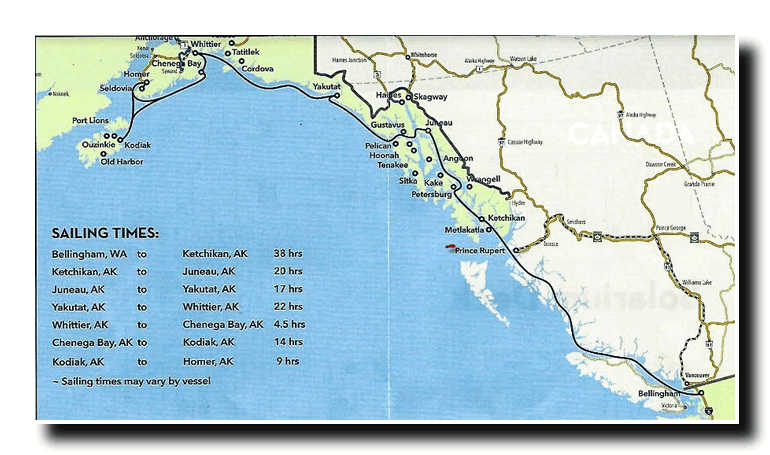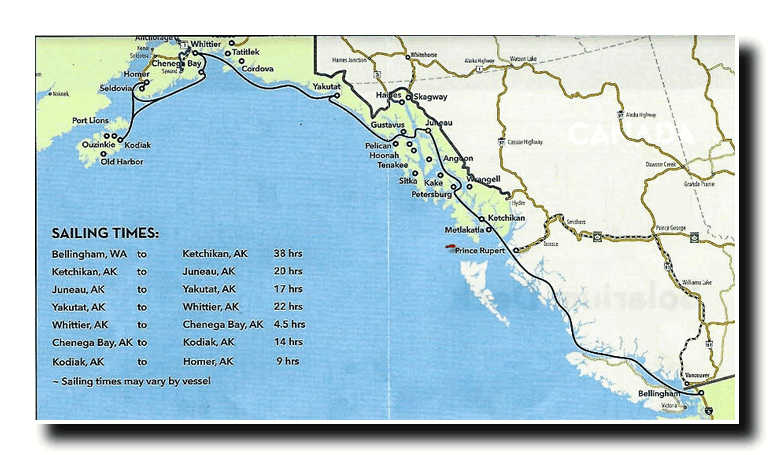 From the Inside Passage and ports of Ketchikan and Juneau, we have received word that blue skies and great weather accompanied the Alaska ferry on its winding way north. (At least the Trafton Crew has escaped the smoky skies of the northwest.)
The ferry has now docked at Whittier and both ALFs vehicles (American LaFrance) have disembarked. Click on the GPS live links below to follow the touring progress of both ALFs (displaying  numbers and 1 and 4) through Alaska:
.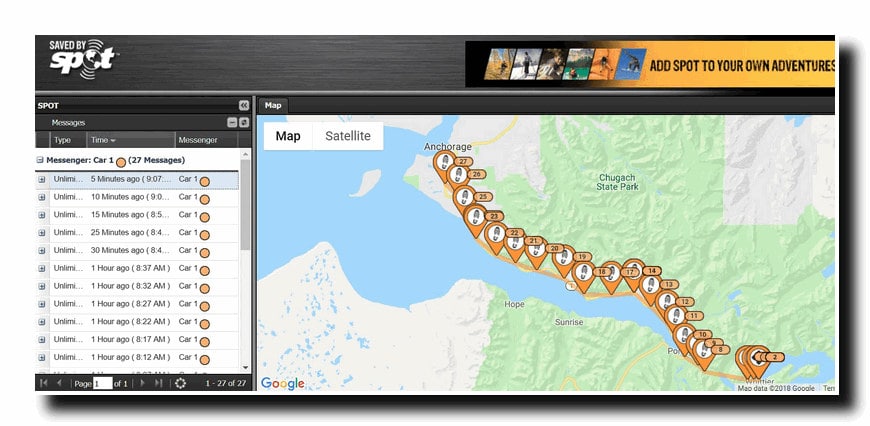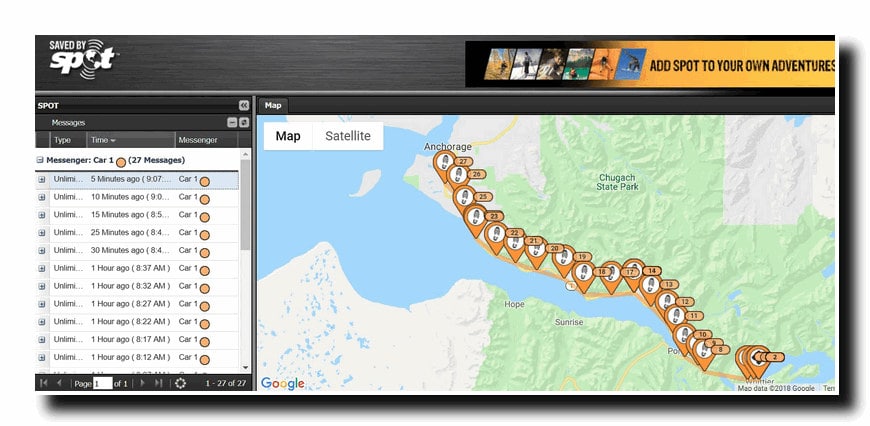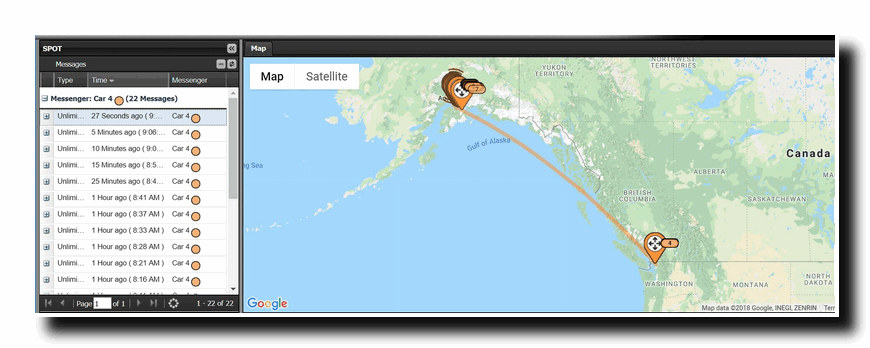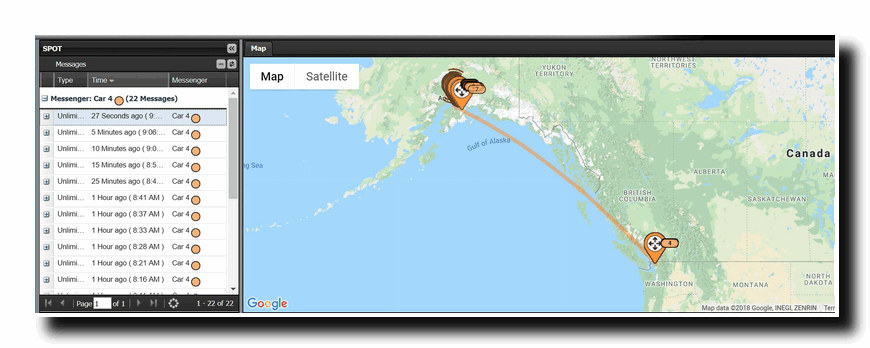 Here are a few photos from the ferry ride through the Inland Passage showing the harbors at Ketchikan and Juneau. Then pictures showing a personal tour of the ferry's diesel engines, to the 56 mile drive up to Anchorage from the port at Whittier, and finally parking to wait for other team members arrival by air on Tuesday, August 28th.