From Byron Trafton:

Black Horse Racing's Peking to Paris Rally ended in Mongolia. Our #1 car (Revenant) lost the water pump in the uplands of Inner Mongolia. Our #4 car (Liver Eater) pushed on to the Gobi Desert on her way to Ulaan Bataar where the engine had a profound event – blowing a hole in the engine-block and oil sump. Great adventure nonetheless, in great old cars.
(Below) The Liver Eater and crew (Tim Taylor – Driver/Ike Trafton- Navigator) at the race start next to the Great Wall of China.




The #1 car (Revenant) alongside the road in Inner Mongolia with a broken water pump.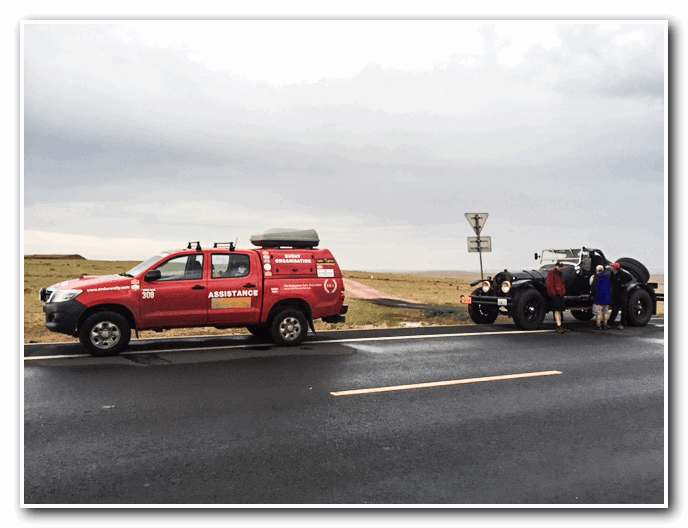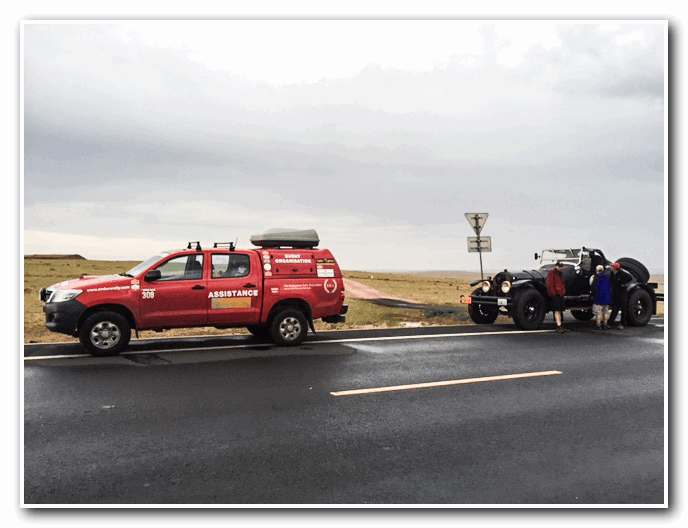 The Game is on. Crossing the Gobi Desert in Mongolia.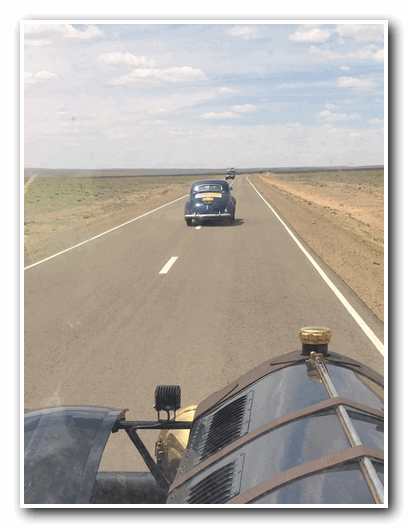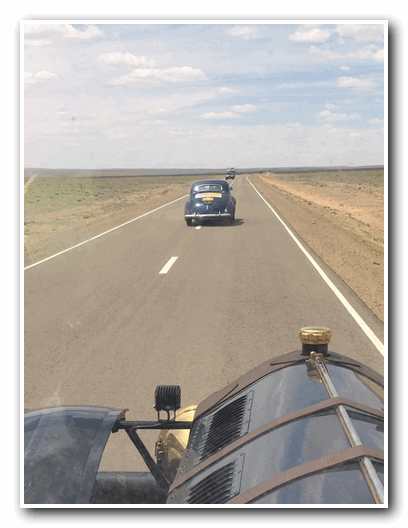 Late day showers in the Gobi while headed to Ulaan Baatar.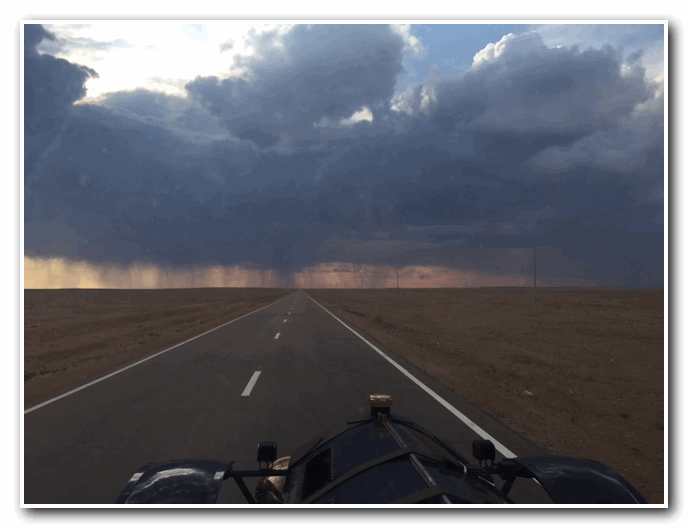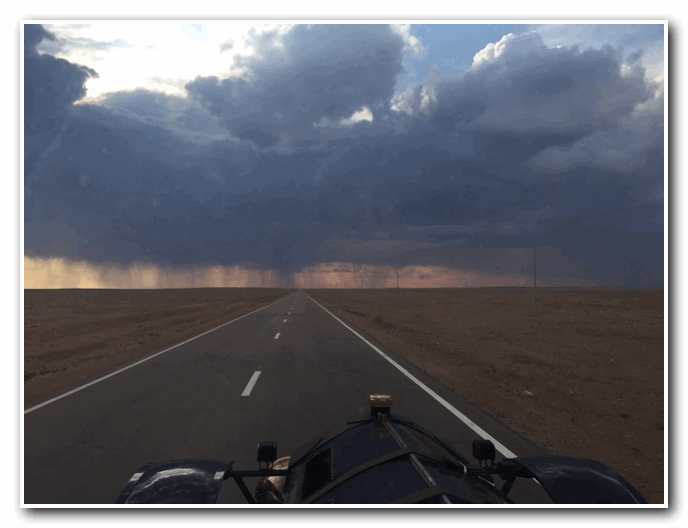 Later the sunset on a lonely road hundreds of kilometers in the middle of nowhere.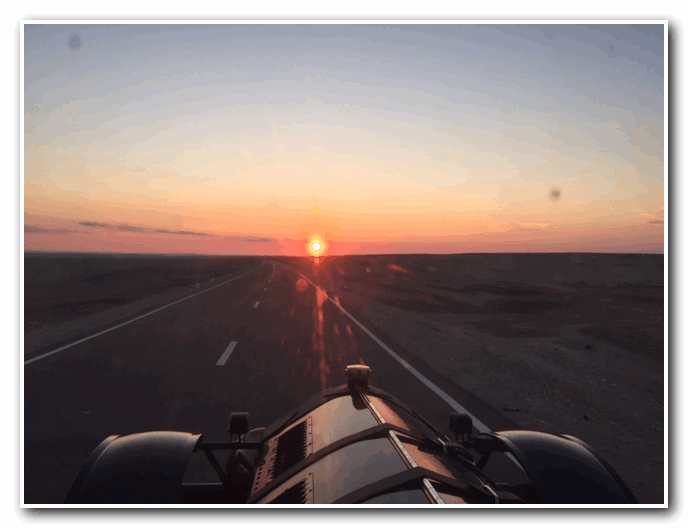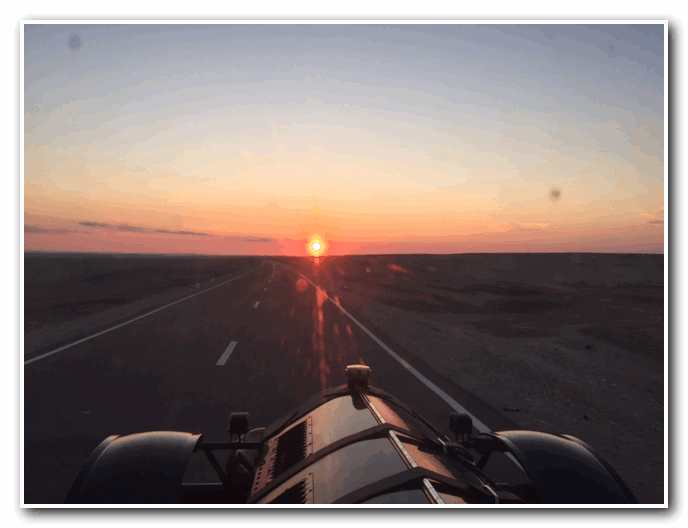 After 40 hours with no sleep, the Liver Eater crew camps along the route for several hours of rest.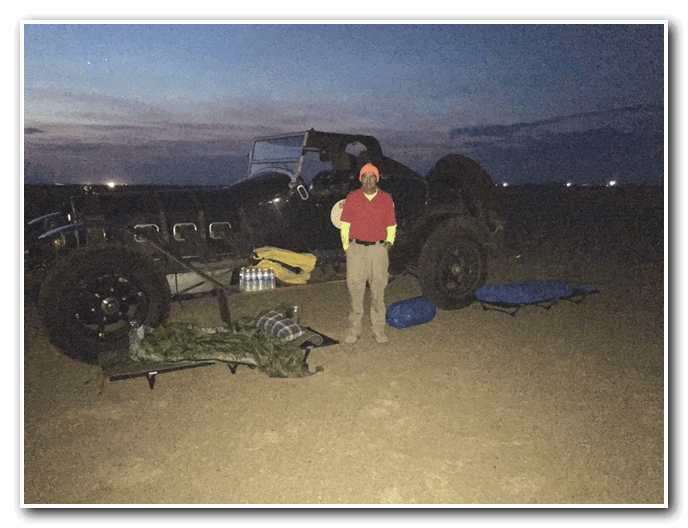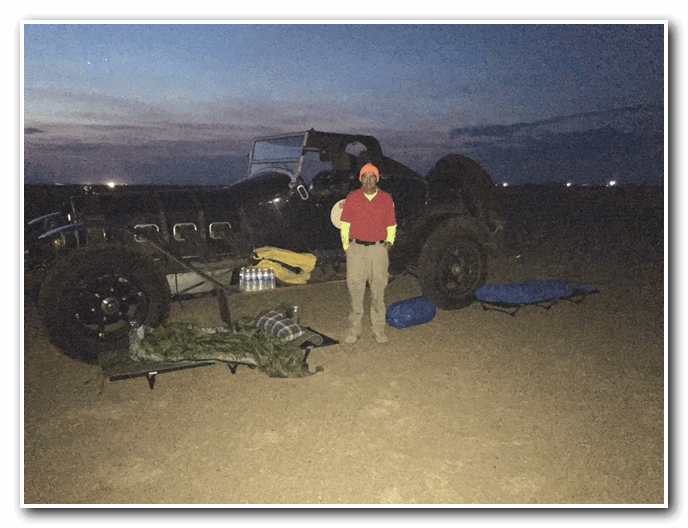 Game over – a connecting rod exits the block and oil pan.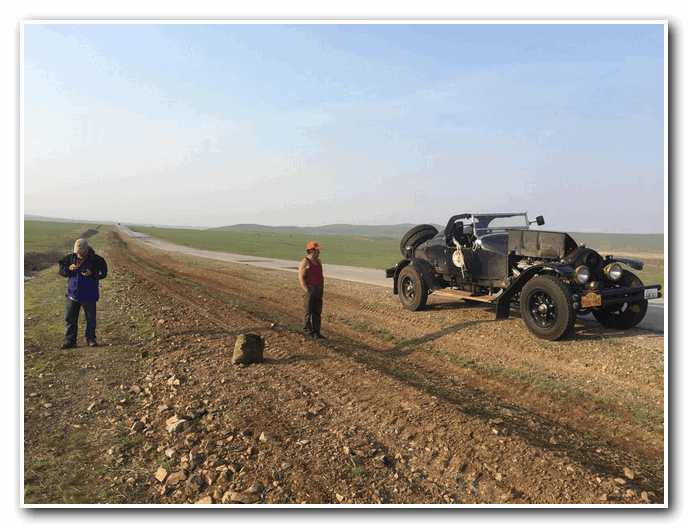 Liver Eater rides into Ulaan Baatar for shipping home.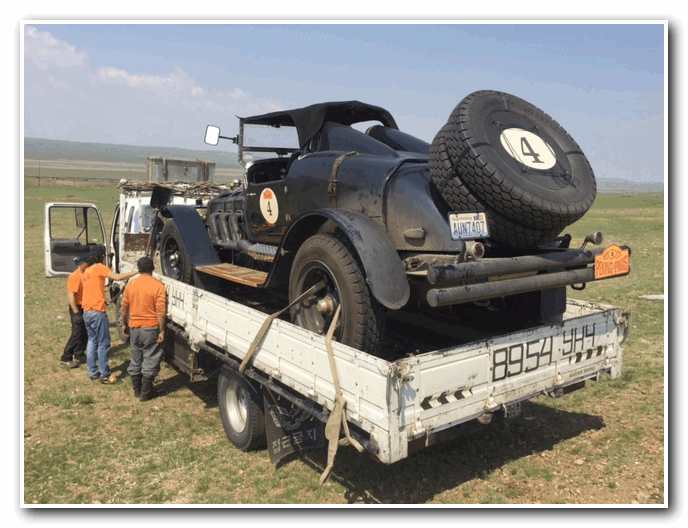 The Revenant, while repairable is also headed home to avoid destroying a second engine. Black Horse Racing only has one spare engine left, so the goal is to husband resources.


CURRENT STATUS:

BOTH cars have been put in containers where they will travel by train to Beijing and then shipped home.

Steve, Katherine & Ike Trafton will return from Ulaan Baatar to Seoul and then on to Seattle Friday afternoon June 17, 2016 at 12:20pm (PDT) on Korean Airlines flight #19.

Tim Taylor will fly home via Hong Kong to Dallas.